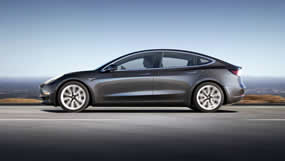 The Bottom Line: As Bob Dylan once said, "the times they are a changin ", and now is the time to make a change. In the model year 2020, if your going to buy a new car, crossover, SUV, station wagon or truck, you will have to make a decision on what type of engine you want to power your ride.
Click below for Full Article

ICE, HEV, BEV, ZEV, or all of them?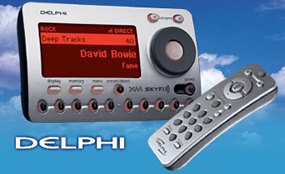 San Francisco: XM Radio is the greatest thing to happen to broadcast sound since FM, but surprisingly, a lot of people don't even know it exists.

2003 XM Satellite Radio
San Francisco: PREAMBLE - The jobs we typically focus on in this column tend to be rich in filth, stench and monotony. They are, by appearance and description, the dreary jobs of the American workforce. They often involve human waste, danger and the occasional animal carcass.
Click below for Full Article

SOMEBODY'S GOTTA DO IT!

ESP, Anti-Lock Brakes & Traction Control
Following a thorough evaluation of 200 different vehicles for its AAA
New Car & Truck Buying Guide, AAA rated 11 vehicles as best in their price
category and, for the first time, named a "Cool Car" because of its unique
characteristics. The top cars, by price category, are:
Click below for Full Article

AAA's TOP 12 CARS FOR 2000